What is Really Real?
Podcast: Play in new window | Download (Duration: 20:44 — 7.6MB) | Embed
Subscribe: Apple Podcasts | | More
Wherein we shed some light in the phonebox…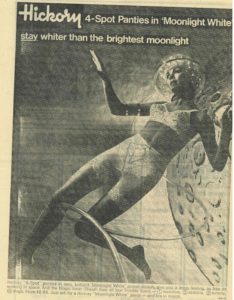 Space travel in the Sun (Melbourne), July 1969.
(Blame the tilt on a lack of gravity)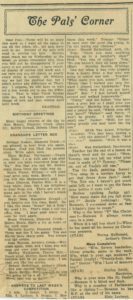 'The Pals' Corner' with 'Grandad', Advertiser, 23 June 1933, p. 5
Leaf through the whole issue at Trove Newspapers – including the two missing pages!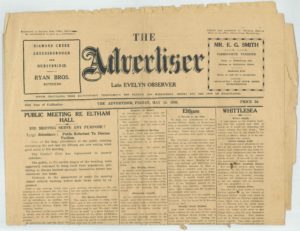 The yawn-inducing headline. Read the paper in its entirety at Trove.
Thanks again to Anwyn and Barb for supplying the 'really real' newspapers for this episode.