Hey, welcome.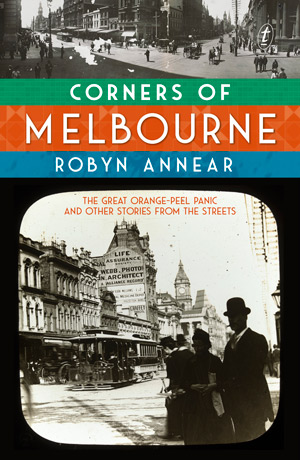 Here you can find out about my books and podcast, explore the research behind them, or get in touch with me via my literary agent and muse, the bristly, enigmatic Mrs Bradley.
Dropping in November 2023! My new book from Text Publishing –
View Corners of Melbourne and my other books here »
Also – did you see me in Gus Berger's award-winning documentary,
The Lost City of Melbourne?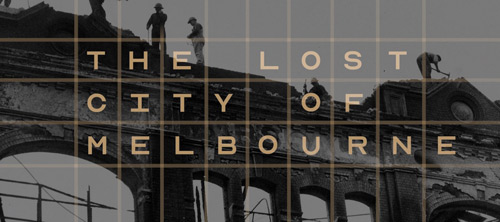 Nothing on TV
My podcast, Nothing on TV, ransacks Trove Newspapers, the National Library of Australia's online repository of digitised historical newsprint, to present stories from an era when there was – literally – nothing on TV.
Nothing on TV has itself become a relic, stalled at 15 episodes. But if you haven't yet listened, you can find all the episodes here or by clicking on the TV at the top of the page.